Panchayat Season 1 Episode 2 Story Explanation In English -You'll Get Here A Simplistic Insanely Way Of Story
At the end of Episode 01 we have seen that Abhishek is not happy from his job. So his friend Prateek suggest him for prepration of CAT after the office. how will more Abhishek survive there? How difficulty he'll face in new place ? To know all about that read Panchayat Season 1 Episode 2 Story Explanation In English.
Panchayat Season 1 Episode 2 Story Explanation
"Bhootha Ped"
In the first scene of this Episode Vikas is going to awake Abhishek because he is sleeping.
Then he tells to Abhishek – It's afternoon sir, and you are still sleeping.
Abhishek – If everyone wakes up at 6a.m then it's only natural to feel like it's afternoon at 9a.m.
Vikas -Sir, Today's Panchayat meeting is about solar light.
Abhshek – Okay I'll be there at a time.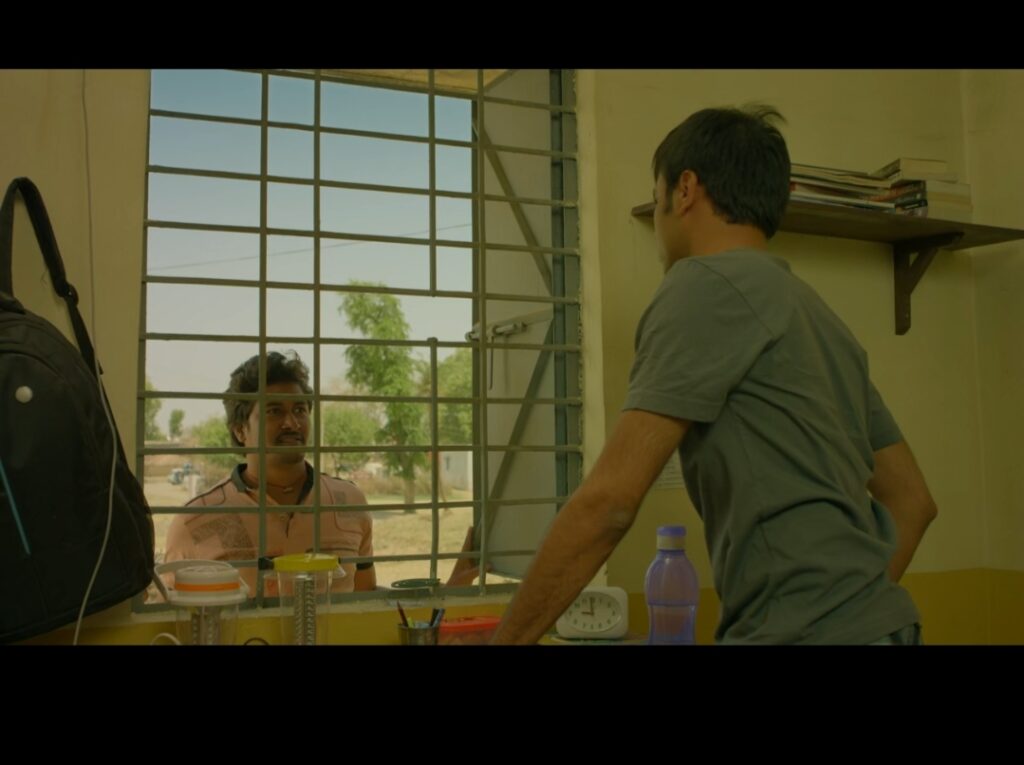 Pradhan ji tells to Abhishek all the ward members have arrived. So let's start the meeting.
Abhishek – As you all know, the parliament has allotted funds to install 13solar lights in Phulera village. So at this meeting, we need to decide the spots on which these lights will be installed.
Pradhan ji – We need to decide the 13th light, and the rest has been decided. 10 solar light's in 10 ward members house, one at Prahlad place, and one at my place. So let's decide on 13th light.
Meanwhile one Ward-member reply in meeting let's install the 13th light near the haunted tree (Bhootha Ped) outside the village.
Prdhan ji- Yes absolutely. Mr.Secretary please complete all the legal formalities.
Abhishek has worried about 13th solar light because he want to install this light in his office because every night for four hours the electricity cut. So he is discussing with Vikas what he have to do next?
Vikas – Yesterday I overheard the Pradhan and deputy Pradhan talking they want to install the 13th solar light near the haunted tree only to gather votes at the next elections. So claiming that they saved villagers from the terror of the haunted tree.
Abhishek – Is there must be a way to change their decision?
Vikas – Of course. there is a way if you can get rid of the ghosts from the haunted tree. Then there's no need of a light.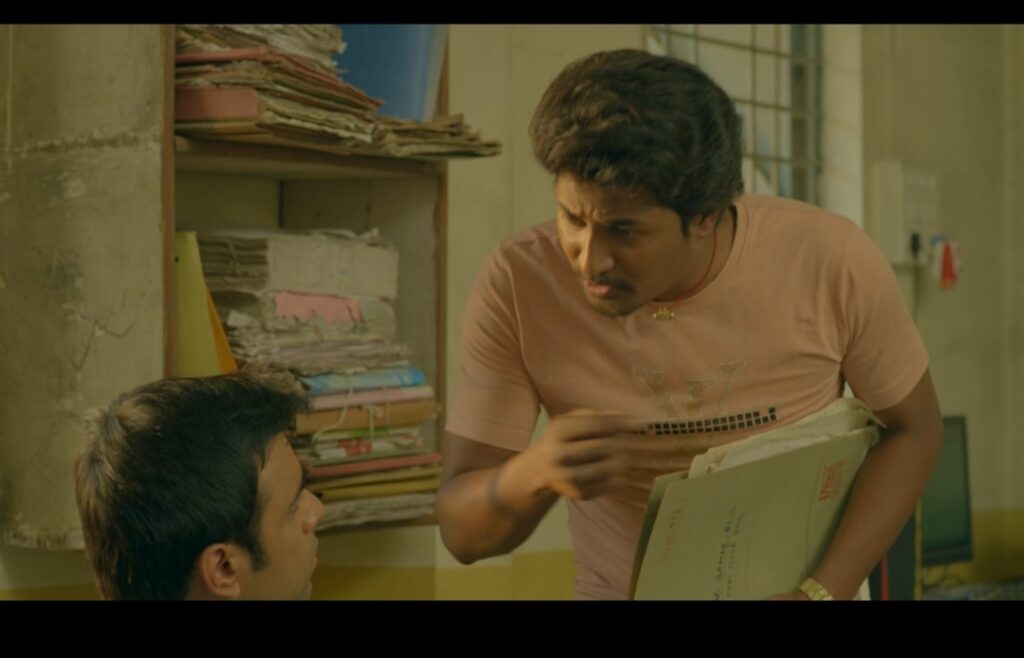 "Abhishek Want To Reveal The Truth Of Haunted Tree"
Abhishek goes at night in haunted tree, he didn't find anything wrong there. Then he ask to Vikas when was the last time this tree chased after anyone?
Vikas – It hasn't scared anyone in the last couple of years.
Abhishek – So tell me who did this tree scare the last time?
Vikas – I don't know, I'll have to find out.
Next day Abhishek and Vikas visit the nearest village and start to ask some people about haunted tree. Abhishek ask those people did you see anything, who is there? But they all deny and said they feeled the trees was coming towards them so they ran away untill they reach home.
Finally one men among of them tells to Abhishek why don't you meet the teacher? He was the first one.
Abhishek meet to teacher – Abhishek ask to teacher what wrong did you see in haunted tree?
Teacher – I saw the tree was floating in air. I was parched, i couldn't move. The tree stopped right next to me. Then there was darkness in front of my eyes when i woke up, the tree was in it's place, and before the tree could harm me, i got up and ran towards the village.
Abhishek – There is a new District Megistrate in the area she is a little strict. I often meet her on official business and she keeps asking me about the school in the village.
Next time when i meet her, I'll tell her that school's doing good but the science teacher sees ghosts. I'll narrate your story to her as you told me. Then i wonder how she will react?
Same night teacher again comes in Abhishek office and tells the truth- Please don't tell the DM otherwise i'll be suspended. Then Abhishek ask him then tell me the entire truth.
Teacher – That night for the first and last time, i smoked weed it seemed like the tree was following me. I ran in the direction of the village and narrated the entire incident to someone on the way. Then the rumour spread overnight.
Abhishek – Then why didn't you explain the next day that you were intoxicated?
Teacher – How could i tell anyone sir? I was new on the job if anyone complained, i would've lost my job.
"Truth Reveal" Panchayat Season 1 Episode 2 Story Explanation In English
Next day Abhishek told truth to Prdhan ji about the tree. Then tells him so now we don't need to install the solar light near the tree.
Prdhan ji – So where do we install the 13th solar light?
Vikas – I was thinking, let's install the 13th light in front of thePanchayat office.It becomes pitch dark whenever there's a power cut.
Prdhan ji – That will be great.
Finally Abhishek installed the 13th solar light in his office and now he is preparing for CAT.
And The Episode End's Here.