You'll See Here An Excellent Explanation Of : Breathe InTo The Shadows Web Series StartCast & Important Role Of Their
Breathe In To The Shadow is an indian darama web series. Moreover which has released in OTT platform Amazon Prime. The lead actor of this series is Abhishek Bachchan with co actress Nithya Menen. Furthermore Breathe: InTo The Shadows web series is based on crime, darama, an amazing thriller. Moreover this story revolve around a secret man who kidnapped two girl. So why he kidnapped those two girls? To know all about that read Breathe InTo The Shadows Web Series full explanations. But before go in full series watch Breathe InTo The Shadows Web Series StartCast & Important Role Of Their. Furthermore You Can Check Here Breathe : InTo The Shadows Web Series Review.
Director –
Story Written By –
Mayank Sharma.
Vikram Tuli.
Producede By –
"Breathe InTo The Shadows Web Series StartCast & Important Role Of Their"
Dr. Avinash Sabharwal As [Abhishek Bachchan] – So he is playing a role of sucessfull Psychiatrist doctor. Moreover who have a six year old baby named Sara. Furthermore Avinash is playing a role of tormented father.
2. Kabir Sawant As [Amit Sadh ] – So Amit Sadh is playing a role of senior police officer as in character of Kabir Sawant. Moreover who helped Abha Sabharwal when someone kidnapped her daughter.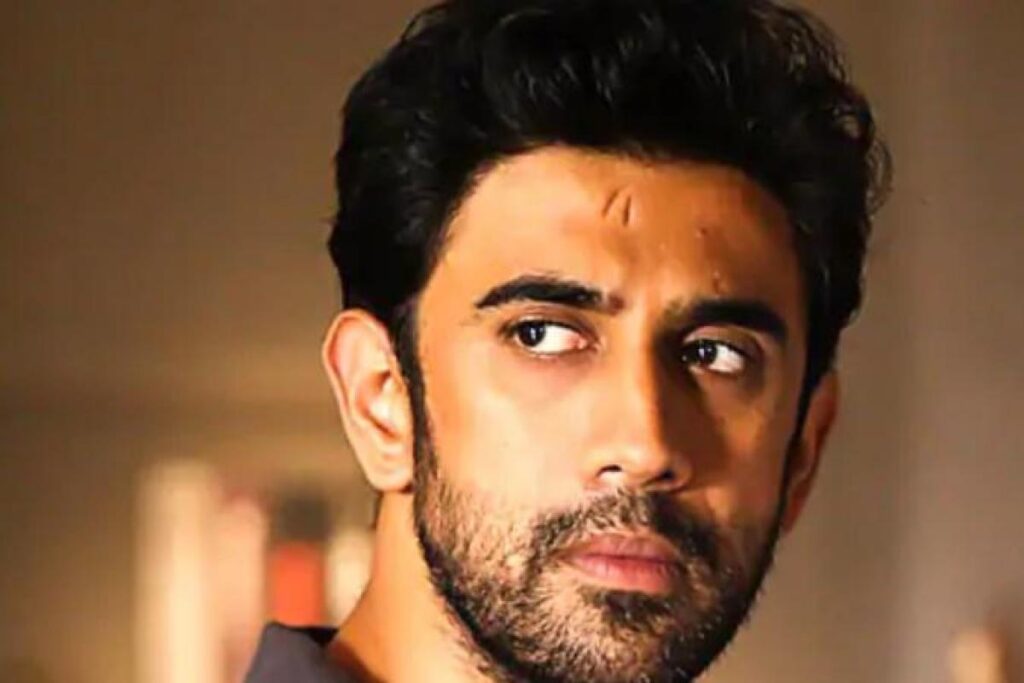 3. Abha Sabharwal As [Nithya Menen] – Consequently she is the wife of Dr Avinash Sabharwal. Moreover she is a chef in five star hotel who loved her daughter Sara very much.
4. Sia Sabharwal As [Ivana Kaur] – She played the role of Dr Avinash Sabharwal and Abha Sabharwal's daughter as in character of Sara Sabharwal. She beautifully played her character with her an amazing acting skill.
5. Jaiprakash As [Shrikant Verma] – So he played a role of cop in breathe : In to the shadows web series.
6. Meghna Verma As Plabita Borthakur – She had a love relationship with Kabir Sawant.
7. Prakash Kamble As Hrishikesh Joshi – He played a role of an inspector . as in character named Prakash Kamble. Furthermore personal asistent with kabir sawant.
8. Zeba Rizvi As Shardha Kaul – She is looking in a supporting role.
9. Natasha Garewal As Shruti Bapna – She looked in a role of queer author.
10. Gayatri Mishra As Resham Shrivardhan – She is a medical student in this web series. Who kidnapped with Sara.
Internal link – So here you can find latest web series explanation.