Divya Agarwal Trolled Very Badly After His Father Demise
Divya Agarwal is an Indian TV actress, and model. She came in limelights when she joined MTV show Splitsvilla season 10 she is the runner up of the show. After that she looked in MTV show Ace Of Space season 01 where she won the season. She is active user of Instagram and tweetar handle etc. So recently she uploaded a picture on her tweetar and Instagram handle. Then Divya Agarwal Trolled Very Badly After His Father Demise.
"28 october 2020 is the worst day for Divya. Because that day she lost her father Sanjay Agarwal.Furthermore Divya whole family was infected from the CORONA VIRUS, her brother, father, and mother. Consequently they all admited in the hospital at Mumbai. After that her mother and her brother got recovered. But divya's father condition was not good, he was heart patient except this he was suffering from brain hemorrhage probleam, and then the CORONA VIRUS. So due to this her father condition was getting worse day by day. Then 28 october 2020 last day of Divya father life. But after two days of her father death, Divya uploaded a picture on her Instagram handle. Because of this, her fan and followers got angry and trolled her very badly".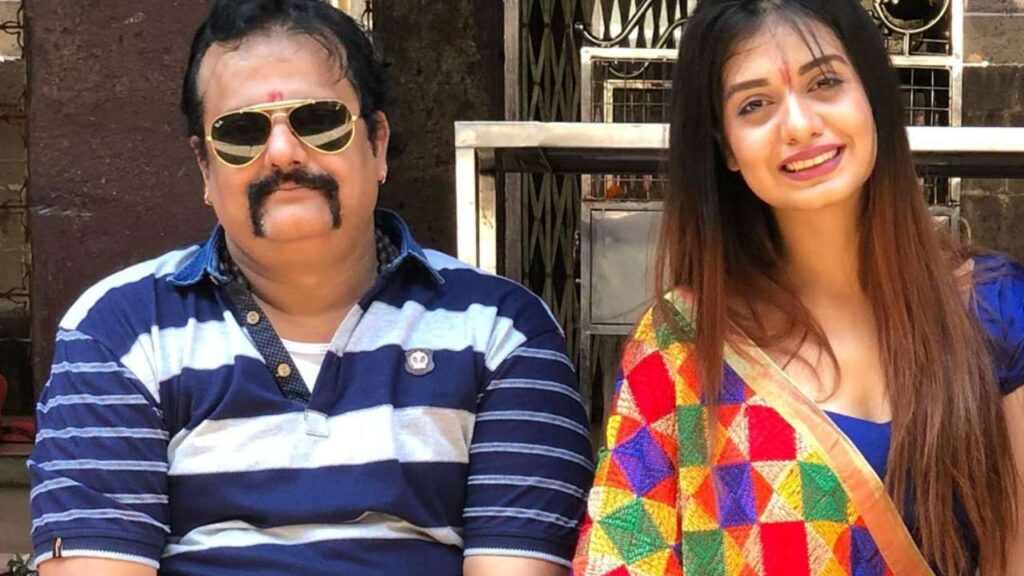 "Divya Agarwal Trolled Very Badly After His Father Demise"
Haters comments in her comment section like- You don't have any guilt to your father death, and all type of negative comments.
But Divya Agarwal give reply to everyone she says – "I cant mourn the way people want me to. Beside is there a rule book for it? I haven't allowed anyone to put a garland on his picture. I have also not allowed my mom to wear white cloth, I want to celebrate his life. So I don't want to constantly reminded that he is no anymore". This is lifetime pain for her which she can never be forgotten.
Internal link – here you can find latest web series explanation.
1. Panchayat Web Series All Episode Explanations.
2. ASUR ALL EPISODE EXPLANATION IN ENGLISH.
3. MIRZAPUR ALL EPISODES EXPLANATION IN HINDI.
4. WATCH SCAM 1992 FULL EPISODE EXPLAnation.